Authentic and unforgettable
experiences
Storytelling. At Complot we understand that each project tells a story. Telling stories may seem like an outdated tool. But lets use other word to describe it, ancient. Not surprisingly, from generation to generation, storytellers played an important role in history. Creating a narrative is providing an imaginary that extends and develops in one's unconscious. It is a potential craft capable of altering behaviours, emotions and reactions. We understand, therefore, that thinking of interior design is to promote an experience capable of creating connections and strengthening relationships of complicity with those who experience them.
At Complot we assume a timeless aesthetic, always focused on the quality and convenience of spaces. In a versatile dynamic, we propose tailor-made environments, which can go from the domestic or intimate scale, through the hotel and collective dimension, by adaptating the space using furniture and design lighting.
The atmospheres created by Complot stand out for their irreverence in the choice of materials and finishes, transforming every challenge in unique projects – bespoke. With proven experience in hotel projects, they do not dissociate the aesthetics from functionality, combined with a procurement service, which guarantees the customer the best relation between quality and price, along with the direct supply from manufacturers. We want to provide unique, authentic and unforgettable experiences.
Tailor made furniture
The furniture is custom designed for each project. Everything is thought to detail, as we believe it is an important and inseparable component of architecture.
Lighting
It is also through light that spaces transform. We plan and design technical and decorative lighting together with the whole project.
Textures and materials
They are key pieces that give each work a sophisticated and differentiated attitude.
Bespoke projects
Everything is designed according to the intention of each client. No work repeats itself because we believe that individuality is fundamental to its success.
Interior Design projects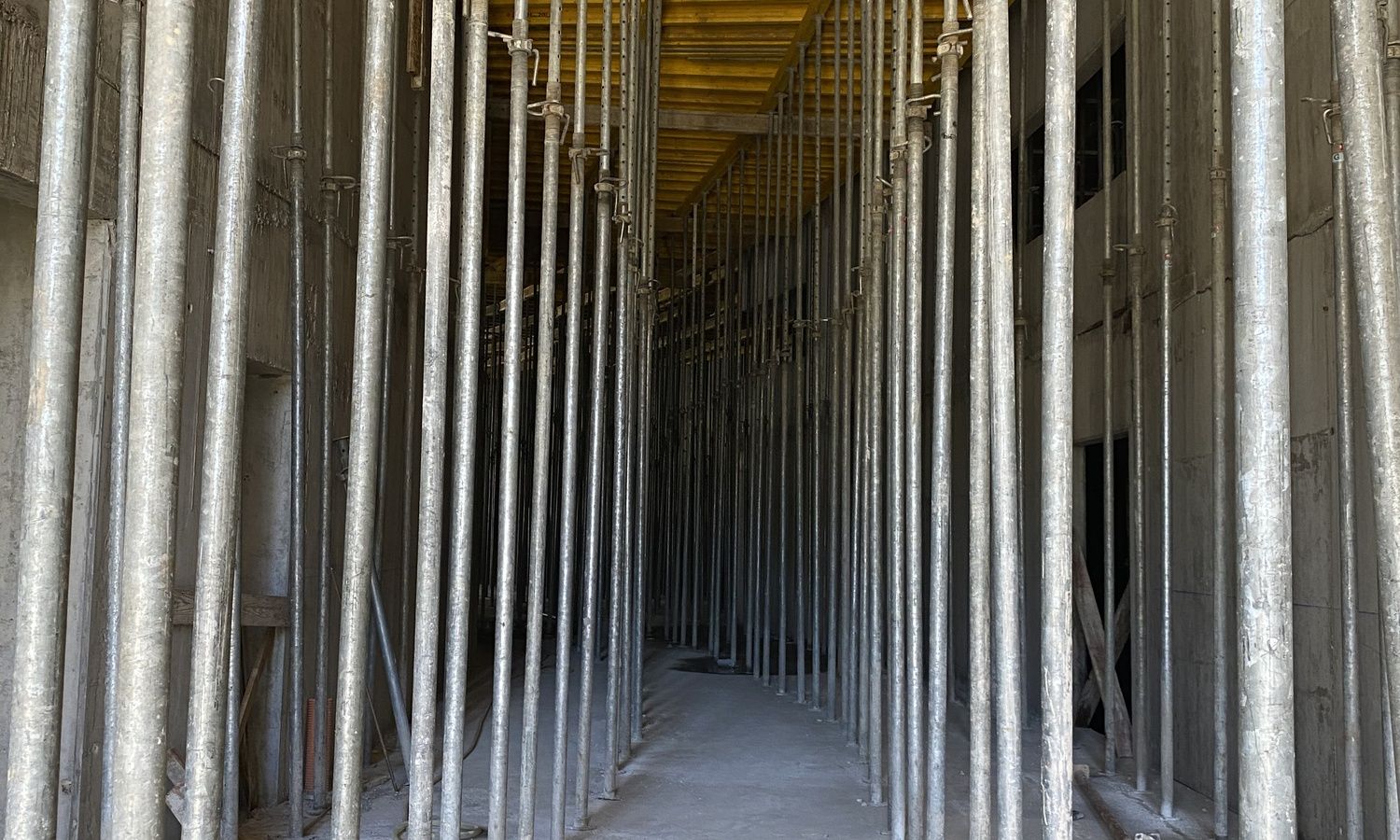 Quinta da Vacaria Winery
Under construction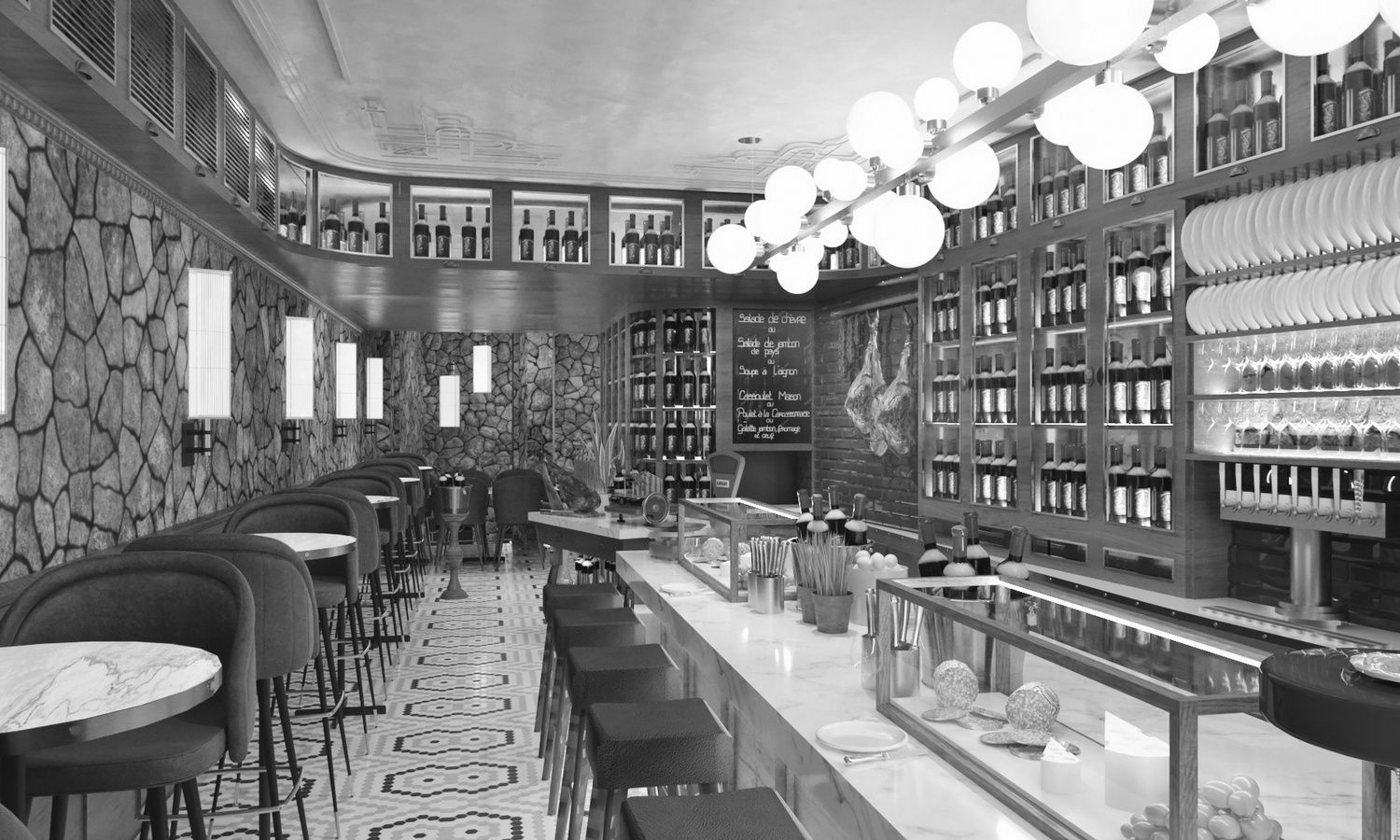 Adega Santa Catarina
Work in progress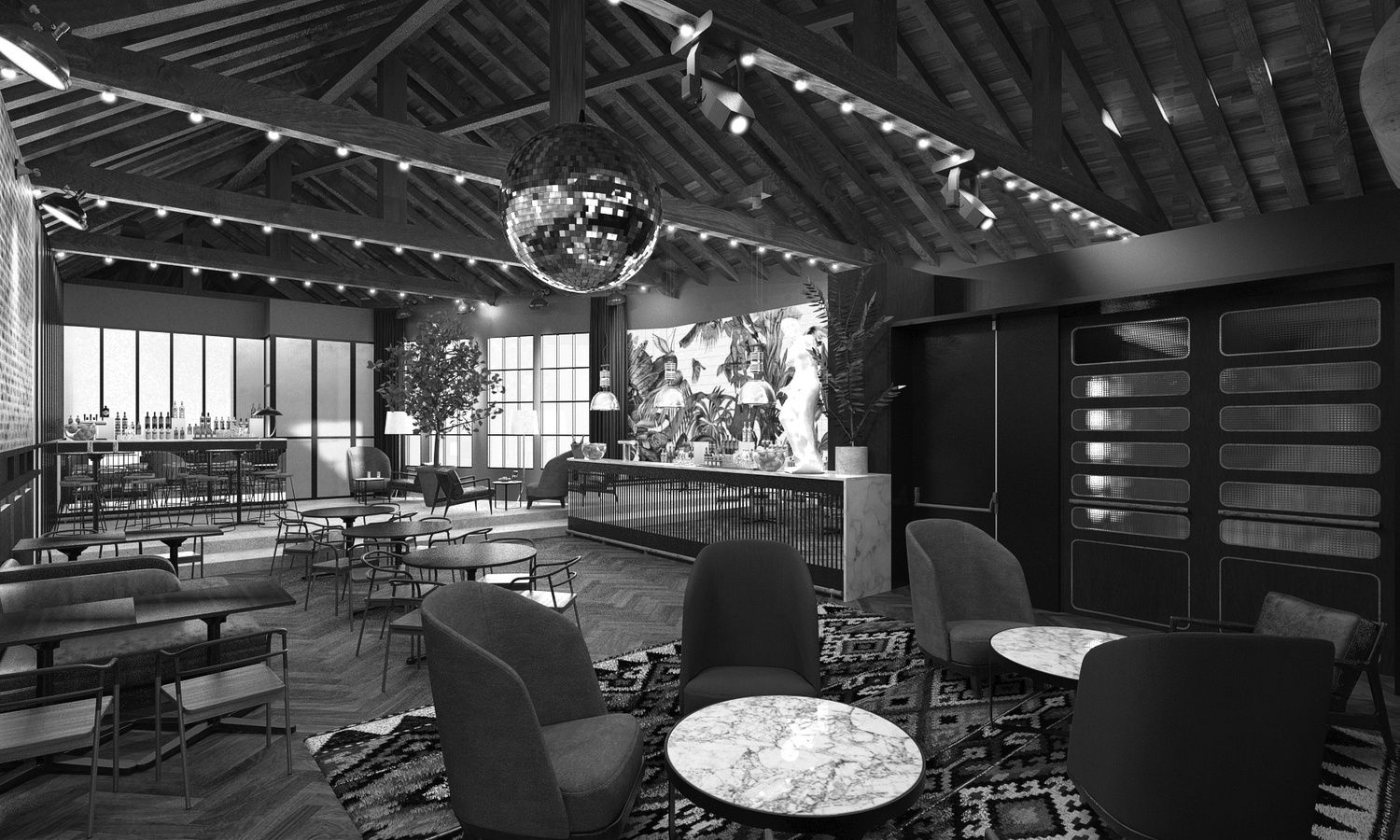 Nightclub Porto
Under construction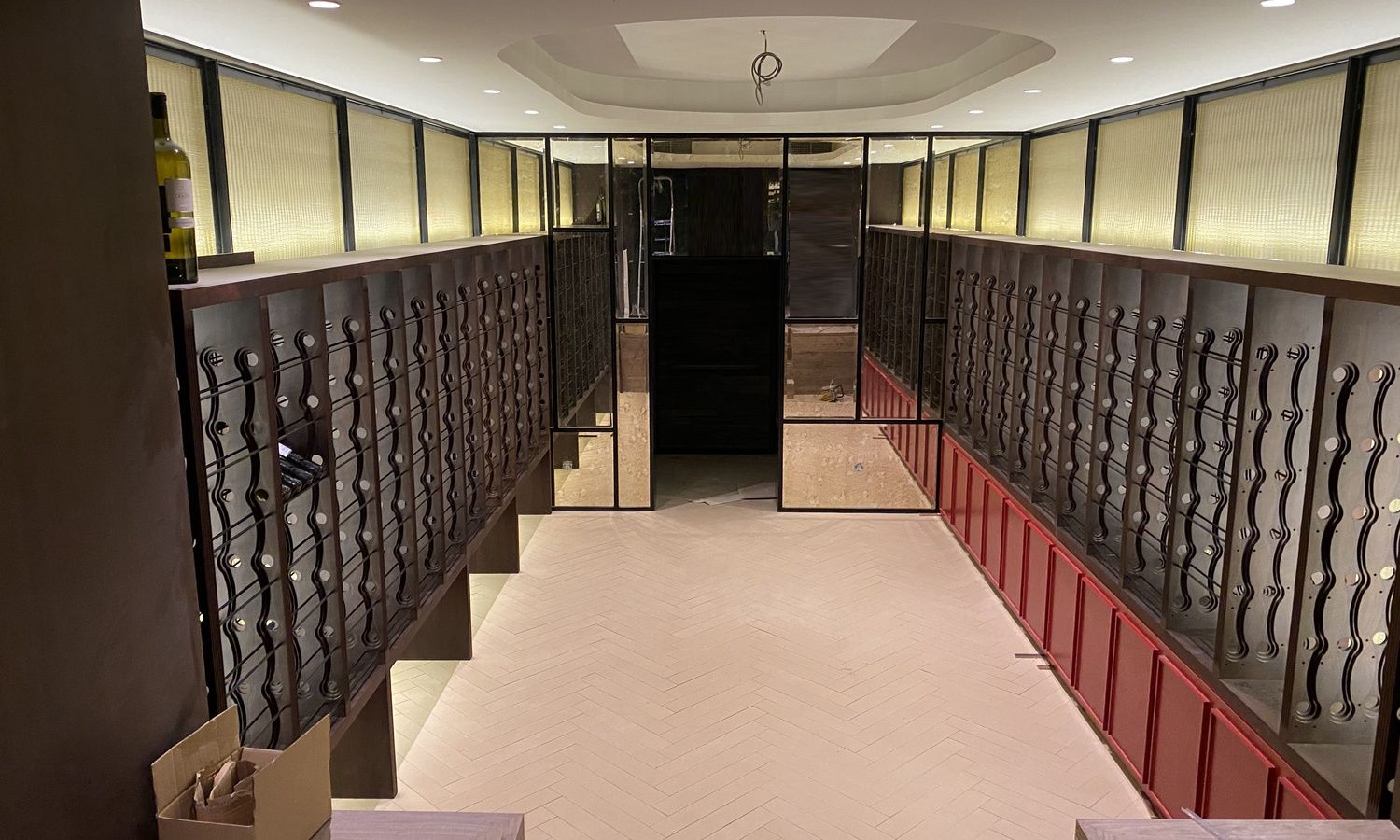 Zebreiros Wine Cellar
Under construction